It's our job to stay on top of the industry's most cutting-edge technology.
This is why we installed the first CNC Bridge Milling Machine and the first CAD-CAM network station back in 1995.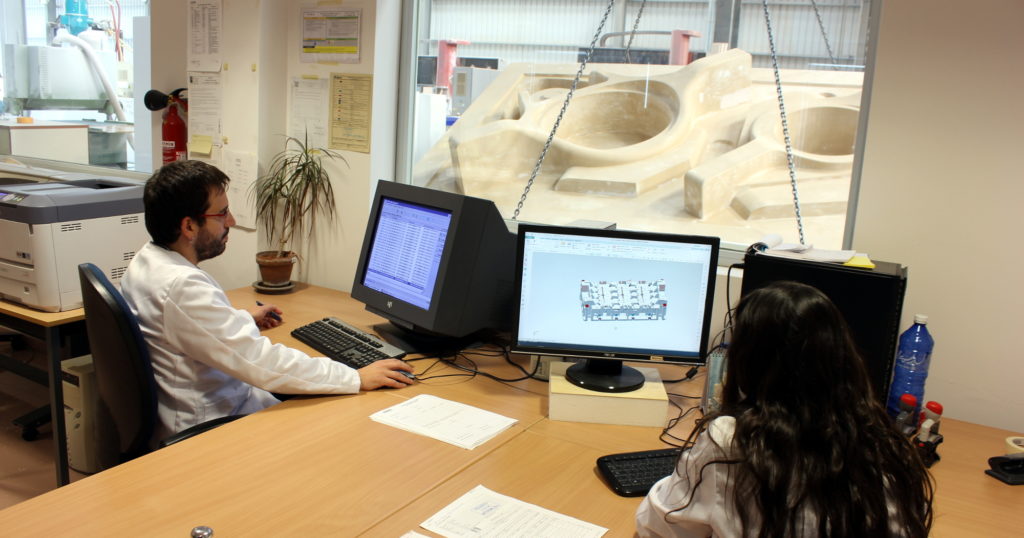 Cutting-Edge Technology
6 Siemens NX and CATIA licenses
Traditional pattern control or complete digitization of the tool to client specifications
WE WORK CLOSELY with our clients, offering complete support on projects from start to finish, reducing your total costs and allowing us to provide direct advice during the product creation stage.

We are constantly pushing innovation in our product design, in the materials used and in the fabrication process itself. We strive for continuous improvement so that our offerings get better year after year.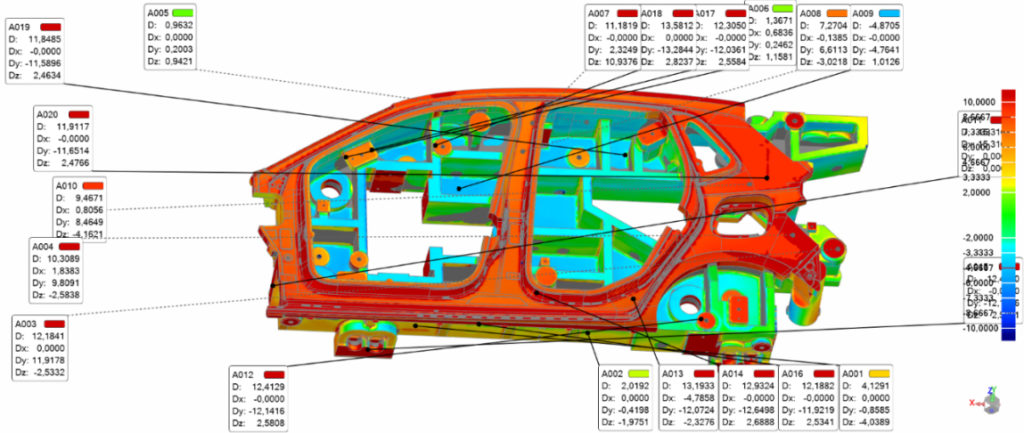 We offer the product that best fits customer's need in each situation.