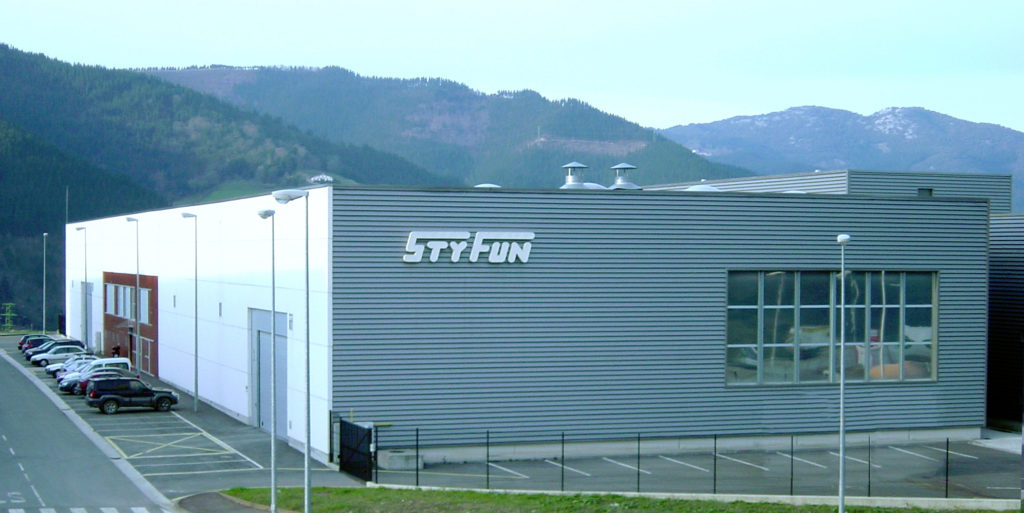 Established in 1973, with over 40 years of experience in the manufacturing of patterns primarily for the casting and composites industries, Sty-Fun, S.L.,
is backed by a solid, internationally-recognized industry reputation.
Our success is based on 3 principles:
Close client collaboration. We know your needs and are thus able to provide complete satisfaction.
Our Team with industry know-how from over 40 years of experience, we achieve total integration that's future-ready.
Facilities. With more than 3000 square meters of expansion since mid-2006, we rely on the most advanced technologies available to achieve continuous improvement.
Wooden Pattern Specialists
As a result, our presence spans a broad range of sectors; fine art, railroads, machine tools, marine engines, nautical, die making, wind turbines, valves, and many others.
Our major clients come from these sectors: